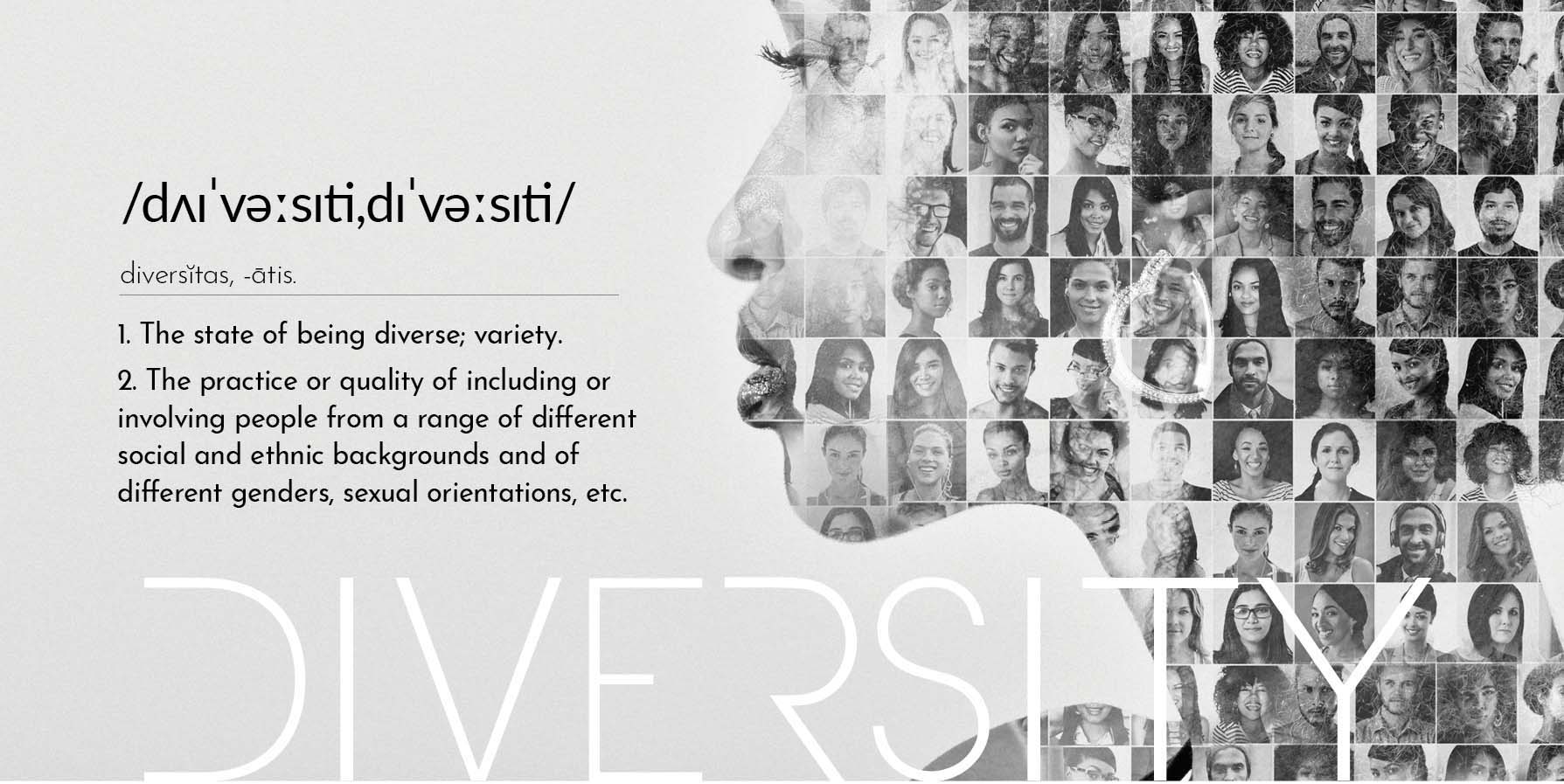 Diversity for SALVATORE PLATA is difference, co-existence, beauty, and FREEDOM SALVATORE PLATA offers as many versions of its pieces as there are versions of people, and DIVERSITY imposes no limits… If there's anything that has characterized SALVATORE PLATA over these 25-plus years in the jewellery business, it's diversity. Experience has taught us that diversity means difference and variety, and so we're DIFFERENT AND VARIED.
Our over 1,000 customers in Spain and the more than 40 countries where our brand is sold, know that we're bold and courageous, and that we're the Spanish brand of silver jewellery that has known how to evolve with the different trends, with an everchanging market, and to offer a wide variety of styles, lines and designs to fit every customer, every style and every taste. And that is DIVERSITY, a part of SALVATORE PLATA's DNA that accompanies us in the creation of each collection, now more than ever.
For Fall-Winter 2022/23, SALVATORE PLATA breaks all the rules, takes a chance on colours and designs, focuses on variety and seeks the freedom of expression each person needs. We've opted for key designs that we call "ungendered," as the marvellous world we work in, jewellery design, doesn't care about stereotypes or genders. Gold is back as a must-have for this fall-winter season; it appears mirror-polished in large leaf-like pieces and exuberant feathers, and also on calabrote chain links with vibrant enamels in bold colours in the new GLOW line. The gold takes on greater intensity in delicate pieces with white zircons and, of course, we find it in brushed form in lighter and more wearable pieces, such as the successful BAMBOO line. Shapes are accentuated and a more urban personality emerges in the sober lines and black and white of JAZZ. BOHO presents an infinite number of rings, all stackable, like in the "champion" 4-ring sets put together by our designers, always accompanied by gold earrings in varying sizes, spectacular matching bangles and our SFERA necklace, the iconic DIVERSITY piece in three finishes.
Our VIBRANT collection is full of sure-fire hits, small hoops in various colours, earrings for special occasions in rose, blue and aqua tones, with matching rings and mini-pieces that are very wearable day to day. Like our MINIJEWELS, a top-seller year after year in our collections. Lines focused on special events, large earrings, and rings with exquisite designs and colour combinations that will make you fall hopelessly in love with them. For brides, chokers, bracelets and marvellous and elegant earrings that combine subtle blue, green and peach tones.
SALVATORE PLATA
is different,
it's free,
it's bold,
it's DIVERSITY